A Taste of Italy Pizzeria
4059 S Main Rd, Vineland, NJ 08360
Family owned and operated Italian Restaurant with a mission to service the Cumberland County community with delicious food! From one-of-the-kind gourmet pizzas, hot/cold sandwiches, steaks and fried food to homemade pastas, soups, salads, and much more!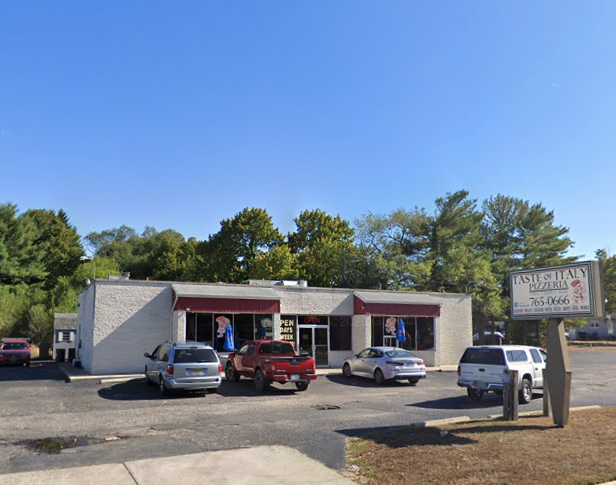 Select from our top menu items. To see everything we offer, visit Menu page!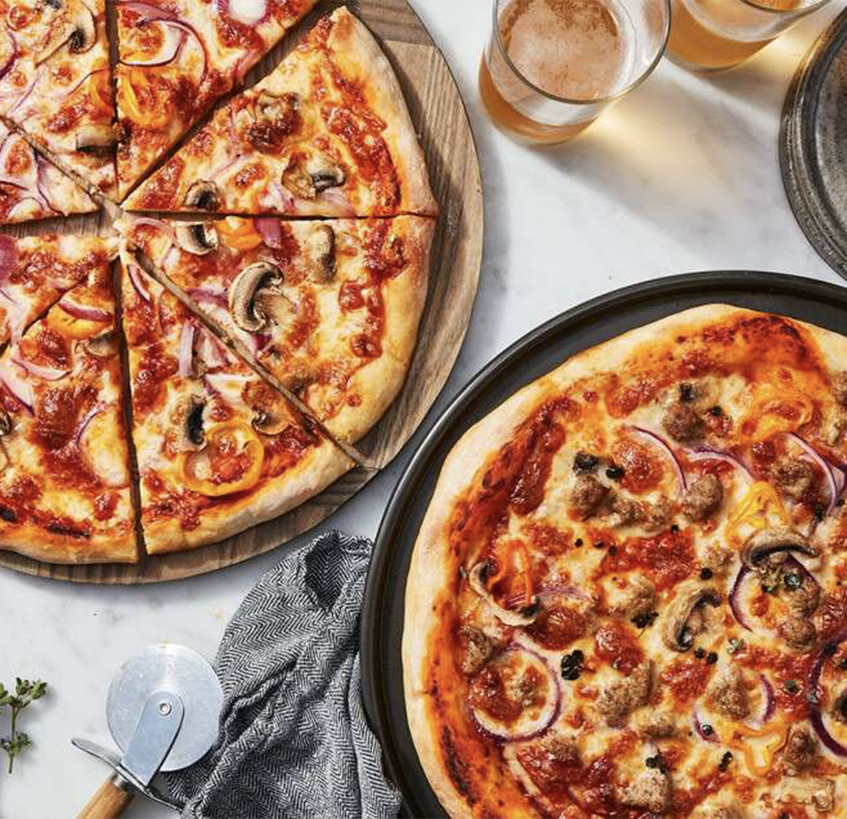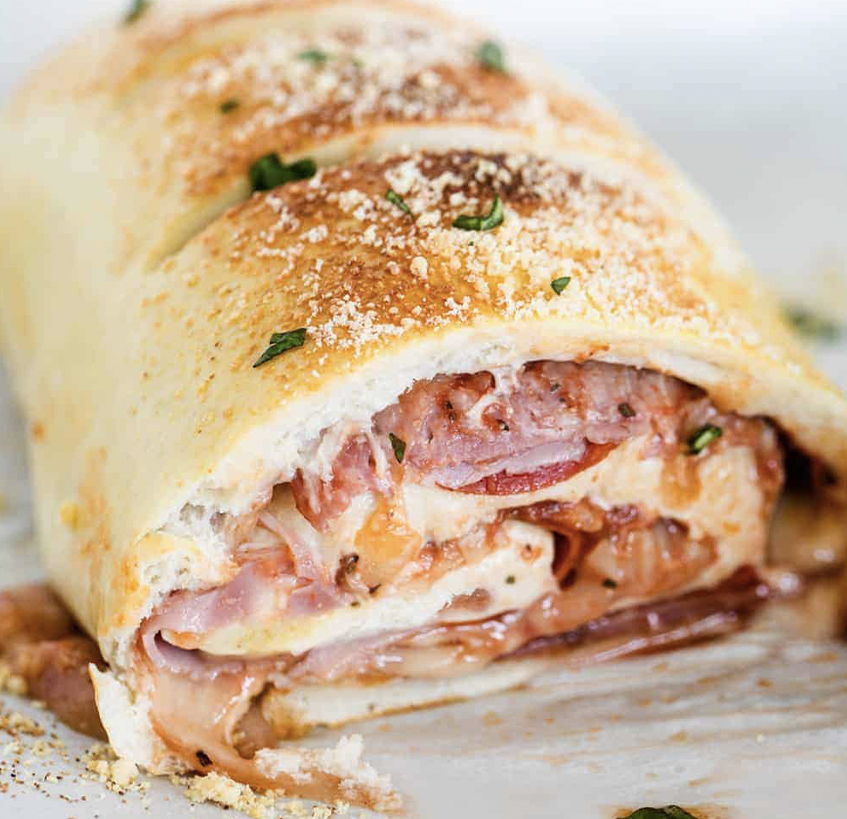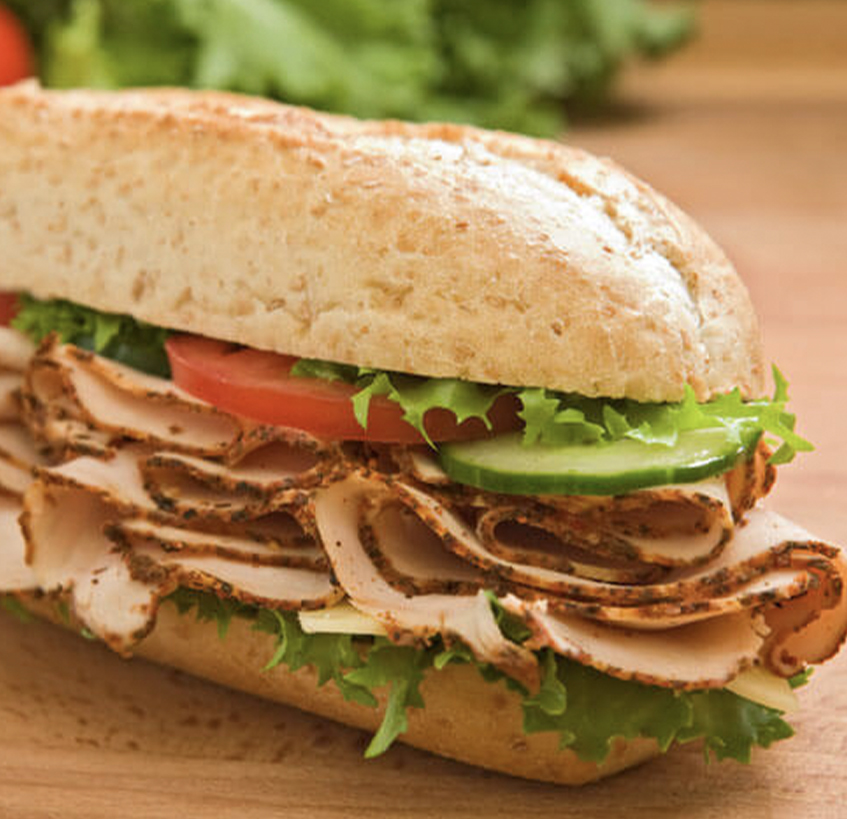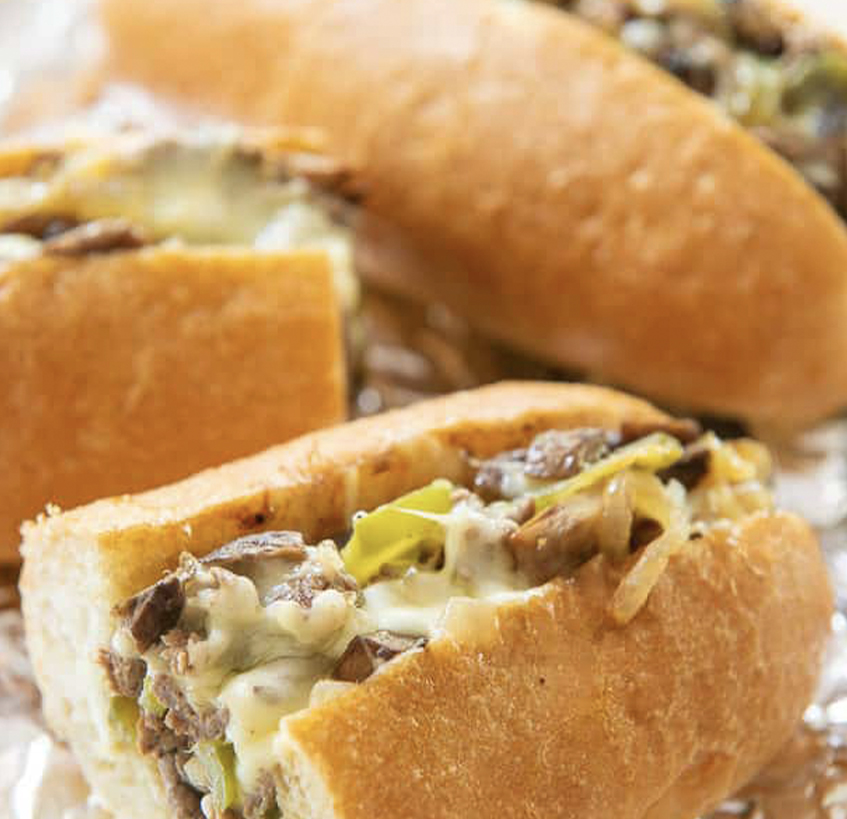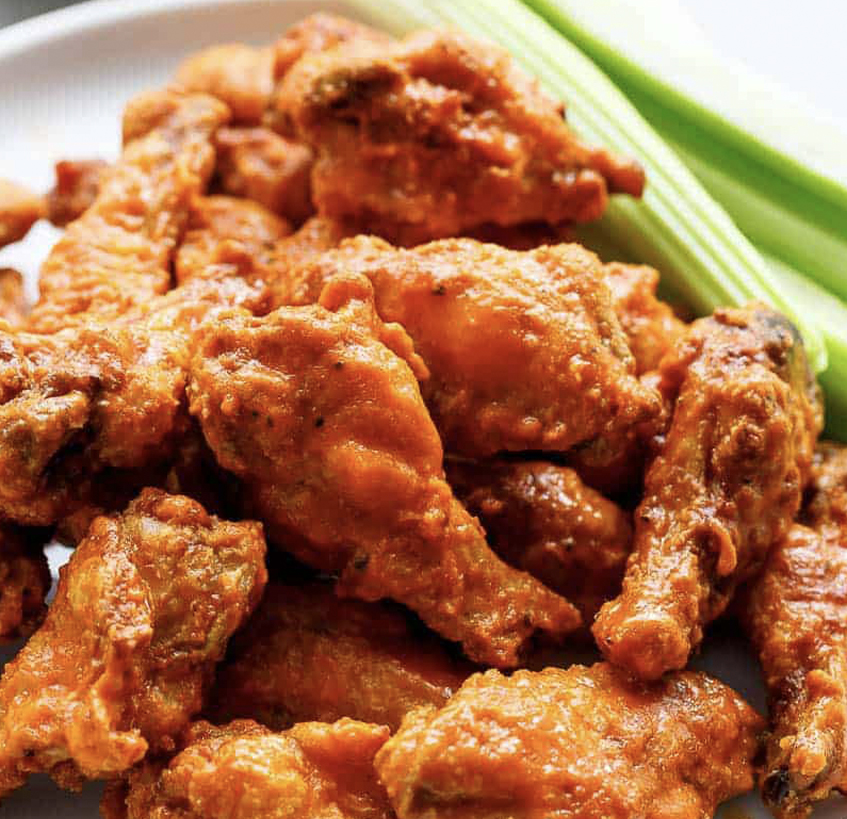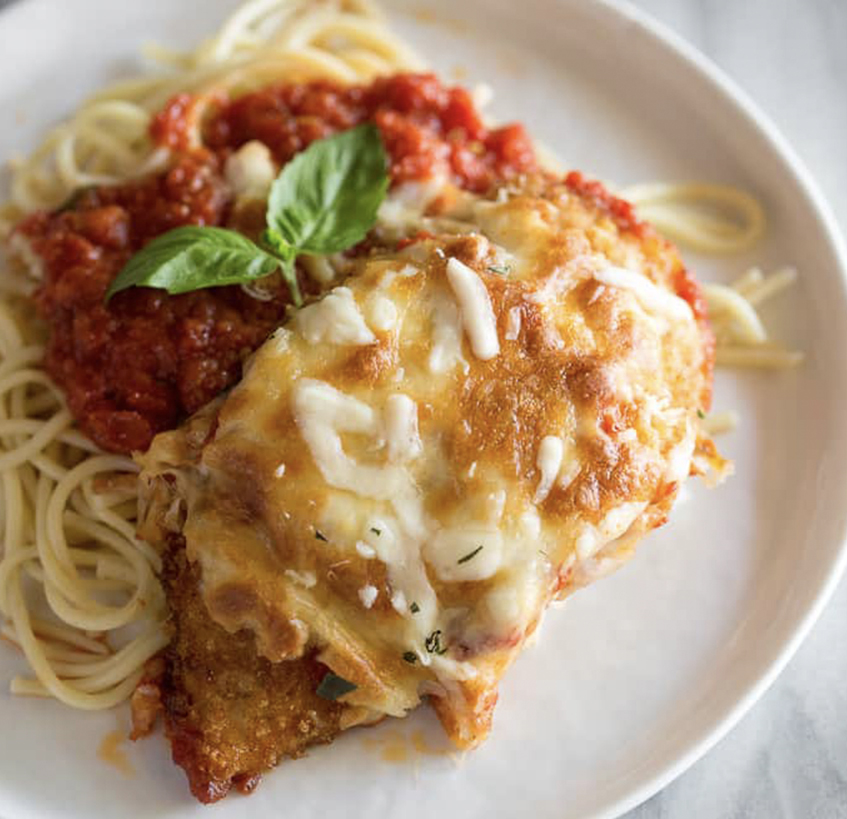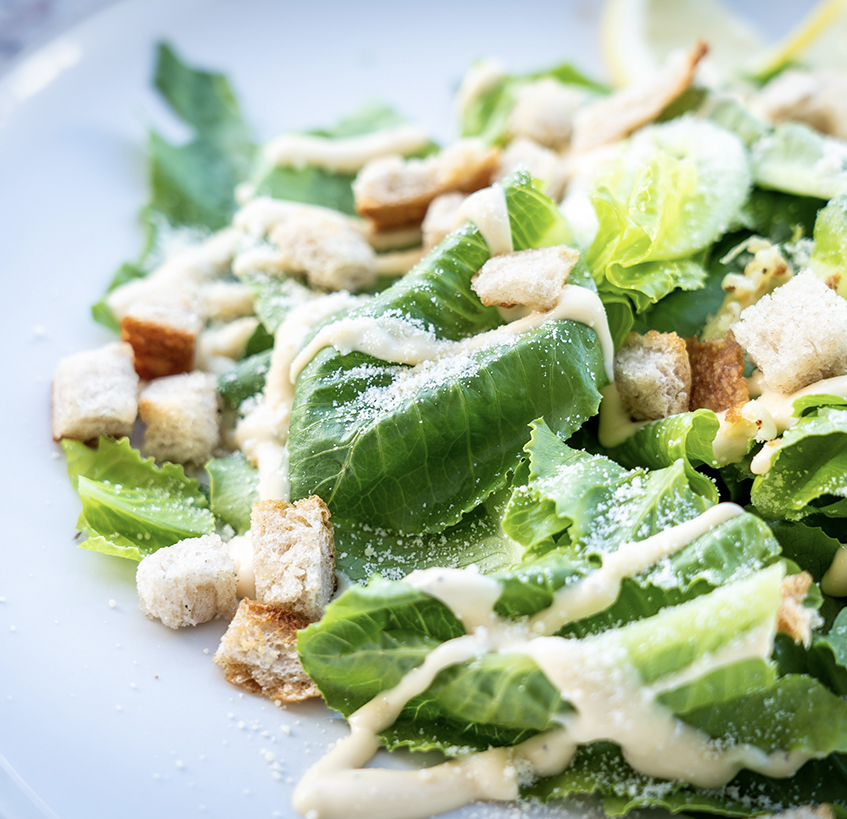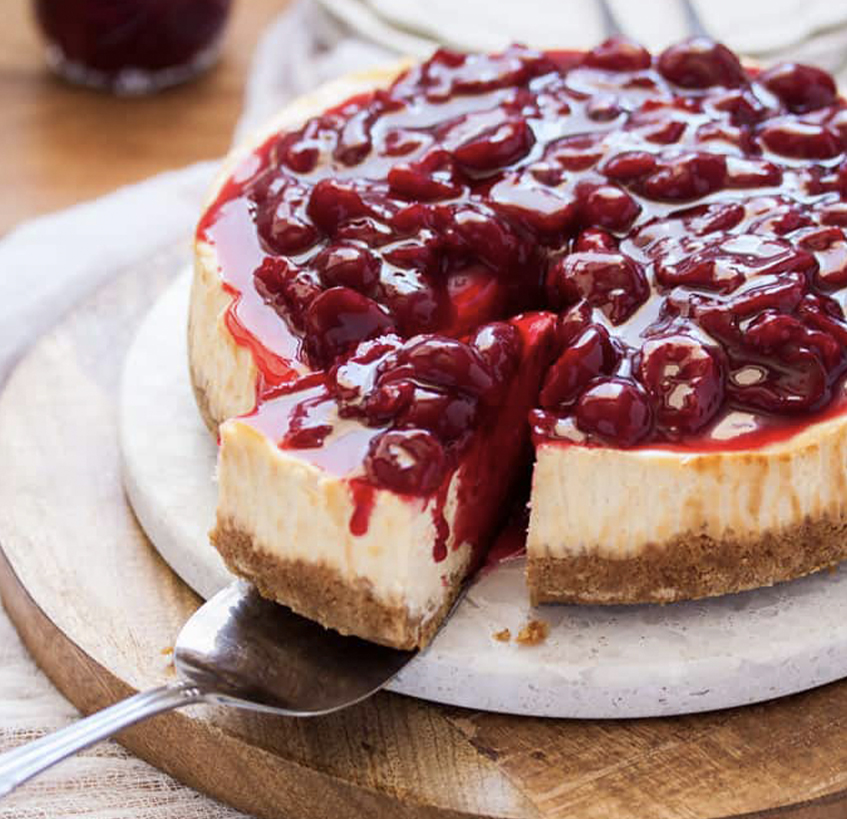 Enjoy your party or event and let us take care of the food!
Whether you are hosting a birthday party, a family reunion, business event, or any sort of social gathering, A Taste of Italy Pizzeria is here to make sure your guests are well fed without any headaches for you! Give us a call to learn more about our catering options!
Order for Pickup or Delivery!
Give us a call now to place an order! Swing by our restaurant to pick up yourself, or stay in while we deliver your hot and ready food right to your doorstep! 
Monday:           11:00am – 10:00pm
Tuesday:           11:00am – 10:00pm
Wednesday:     11:00am – 10:00pm
Thursday:         11:00am – 10:00pm
Friday:               11:00am – 11:00pm
Saturday:          11:00am – 11:00pm
Sunday:             11:00am – 10:00pm
4059 S Main Rd, Vineland, NJ 08360