A Taste of Italy Pizzeria
4059 S Main Rd, Vineland, NJ 08360
Family owned and operated Italian Restaurant with a mission to service the Cumberland County community with delicious food! From gourmet pizzas, hot/cold sandwiches, steaks and fried food to homemade pastas, soups, salads, and much much more!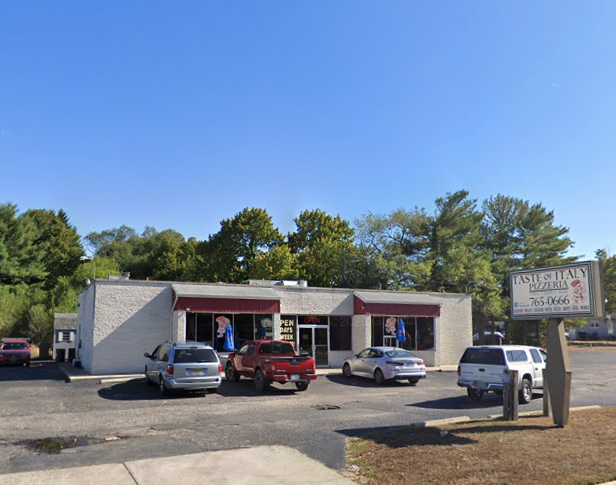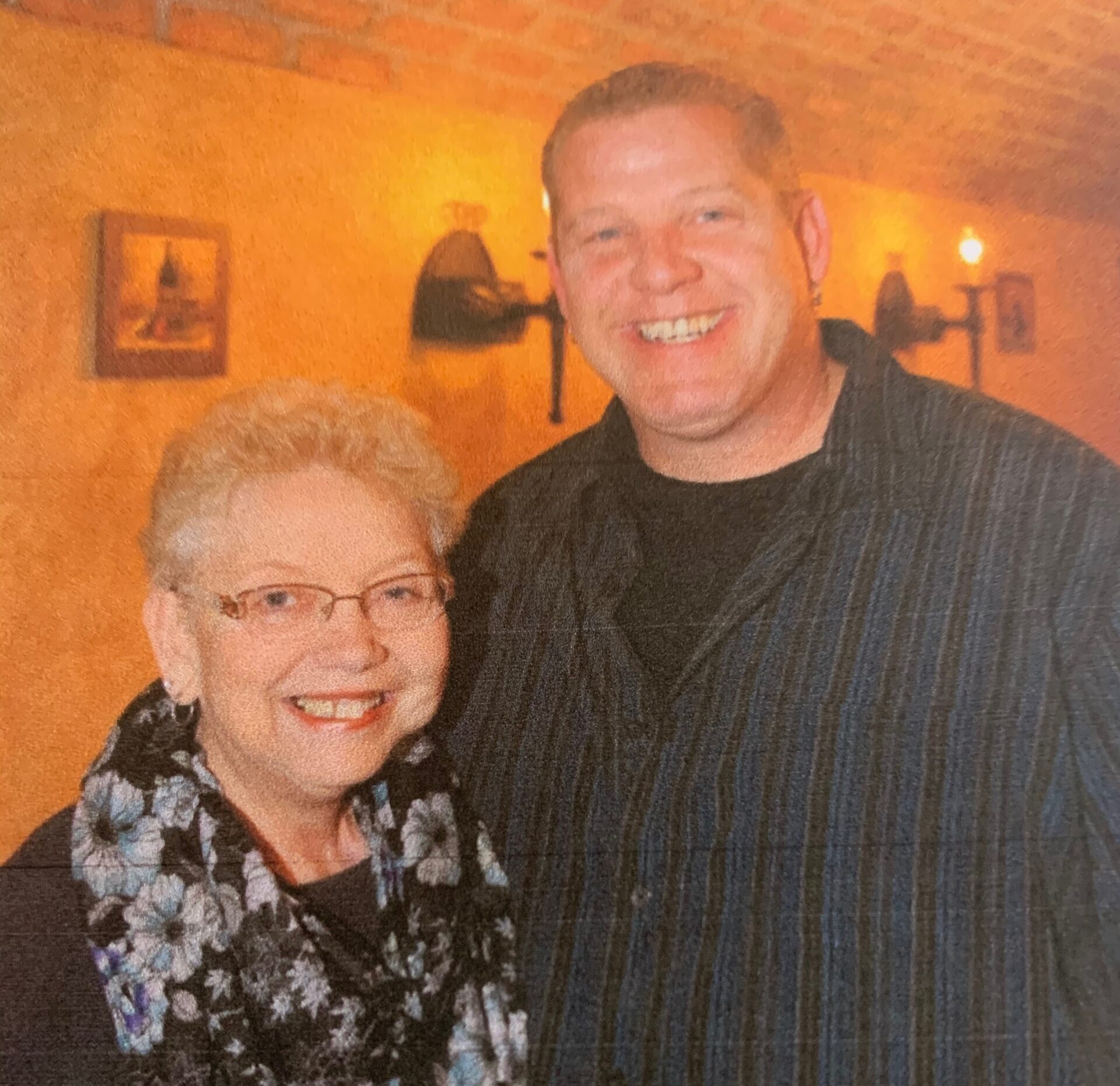 Kay Burkett
During her 20 years of working at Taste of Italy, Kay worked beside her son Bob, then her granddaughter and finally her grandsons. Kay was well known to all of our customers, loved by staff and customers alike. Even though she is missed tremendously, she will never be forgotten.
Only the Freshest Produce!
Here at Taste of Italy Pizzeria we are using the finest quality and freshest ingredients.  Our recipes reflect a vast diversity of our family traditions. Our chefs are experts in creating dozens of specialty pizzas, that will make you come back again and again!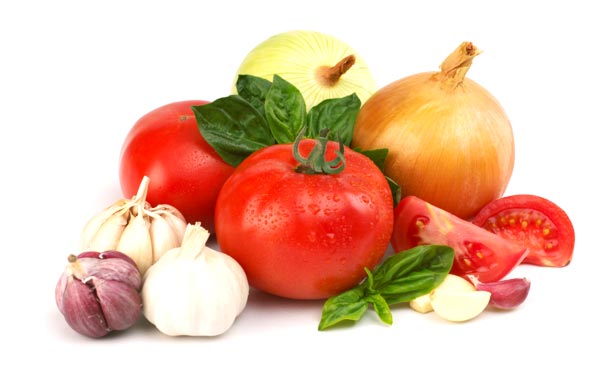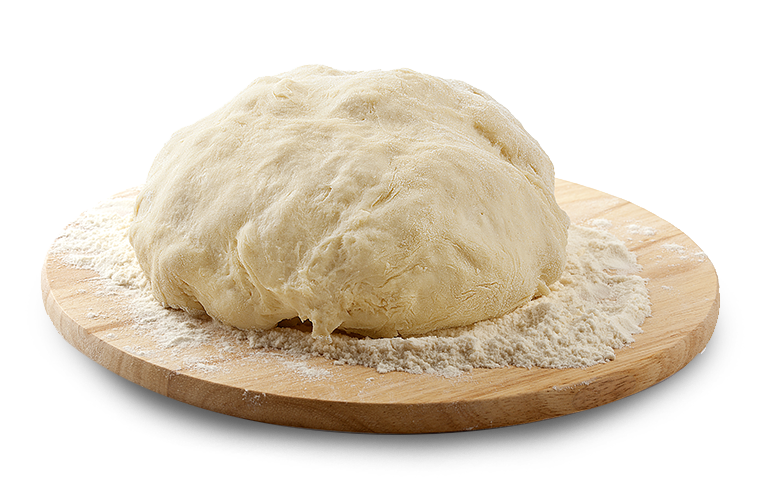 Fresh Dough & Sauce Made Daily!
Fresh dough and sauce made everyday using our family recipe passed on from generation to generation! Using only the freshest ingredients and family secrets to make the best tasting food for you!