You Enjoy the Event; We Feed the Crowd!
A Taste of Italy is here to feed your guests at any social gathering you are planning. Whether you looking to host a fun event or planning a business gathering, let the hunger by dealt by us! We feed your hungry guests with delicious food from our family restaurant. No matter if it is a birthday party, family reunion, network event, etc.; you name it, we cater it!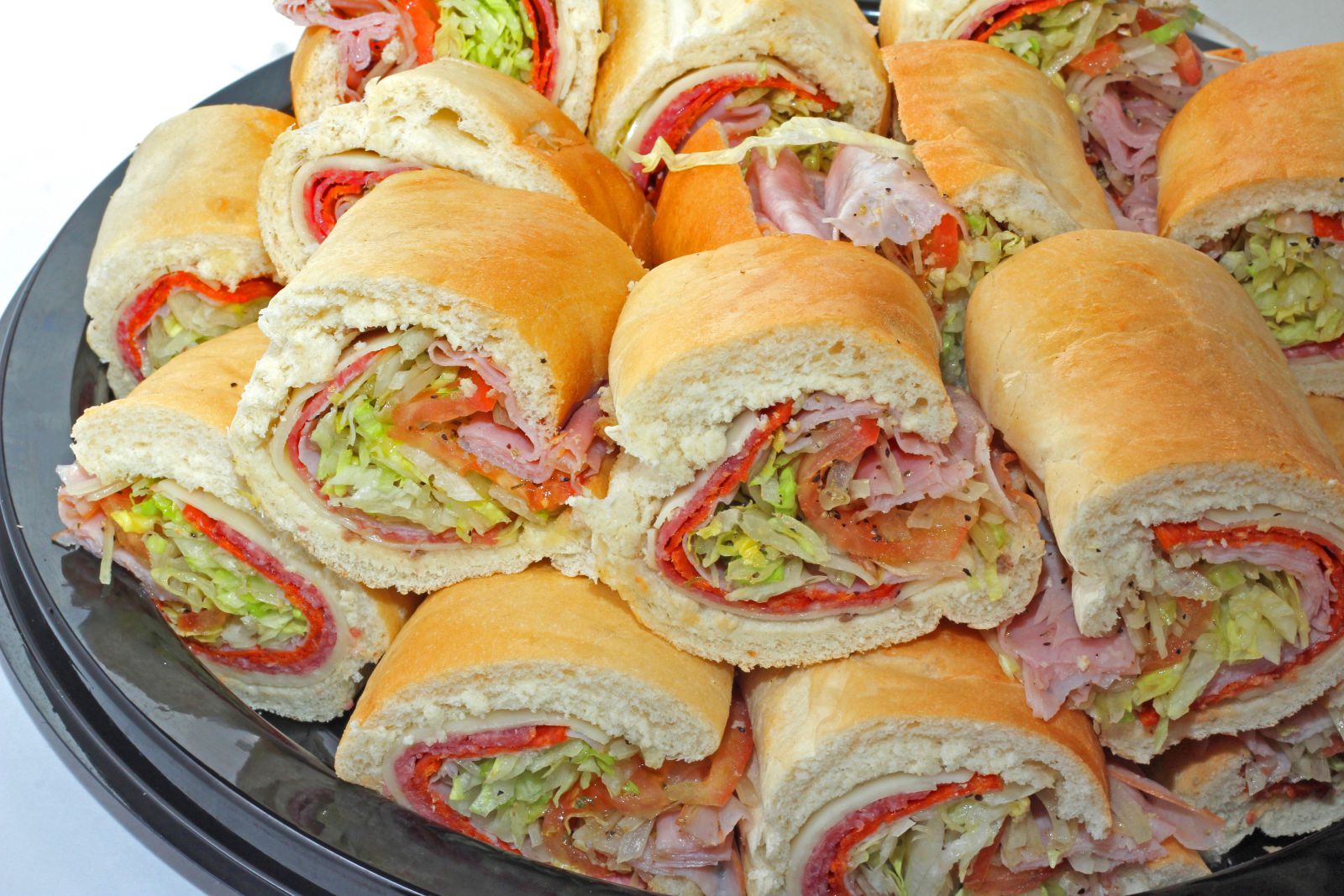 Give us a call now to request catering for your next event!
Catering your event with us is easy! You give us a call, we talk about your menu options and other details, and we show up on the agreed time and date to feed your lovely guests!